Other Promotions
The popular SAVER tickets have been promoted in different ways over the years including special offers, prizes through scratch off panels and a special Billy the Bus character.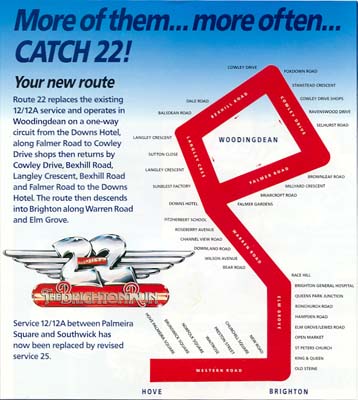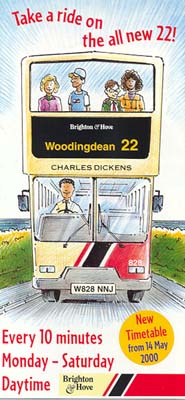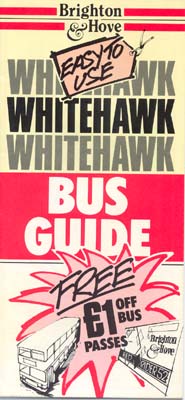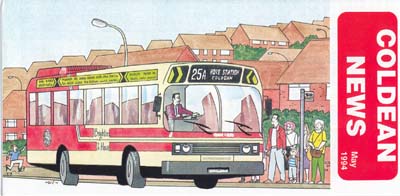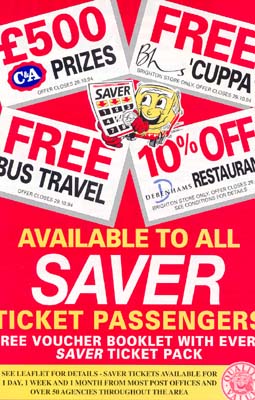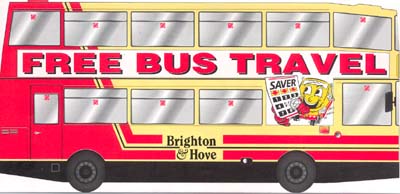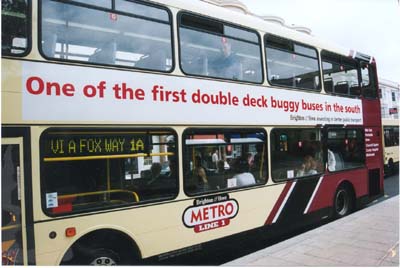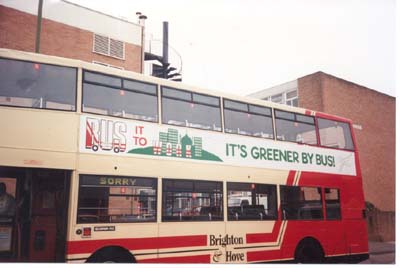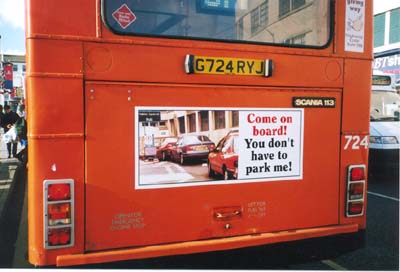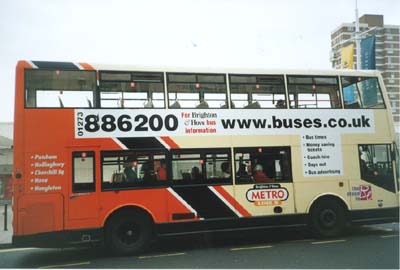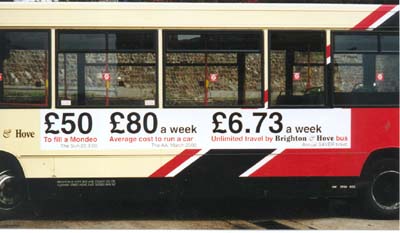 Bus adverts have also been used to promote the environmental benefits of buses, the investment in new buses, the price advantage of buses, the telephone and web site information sources as well as messages to adhere to town centre traffic signs.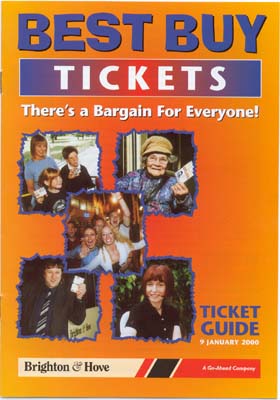 Easy to understand guides have always been a hallmark of Brighton & Hove's publicity including a Best Buy Ticket guide explaining how to take advantage of money saving fares and tickets. The £1 flat fare trial introduced in January 2001 has been accompanied by a major advertising campaign featuring bus adverts and leaflets delivered to over 100,000 households in the area in January and April 2001.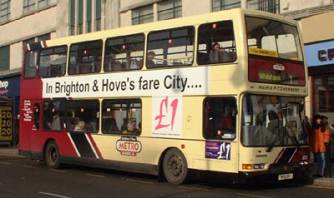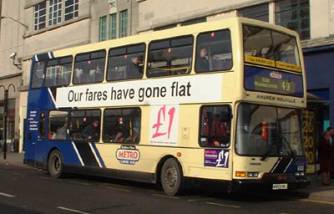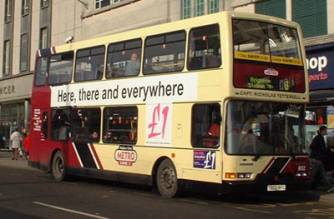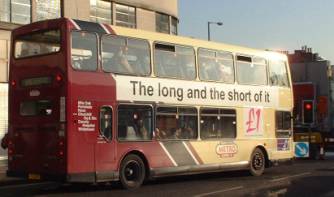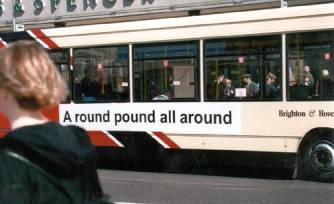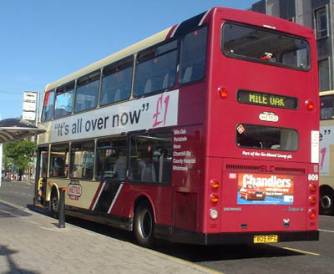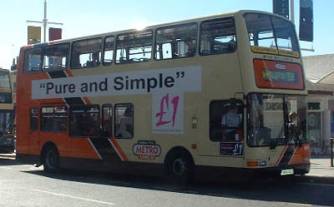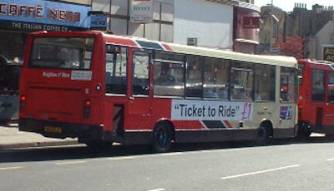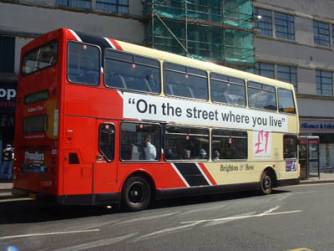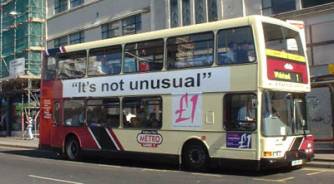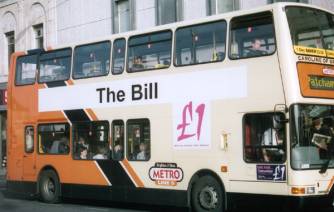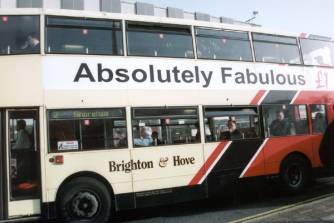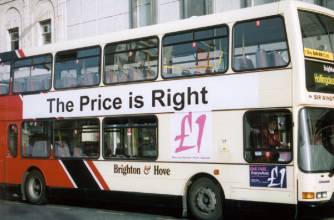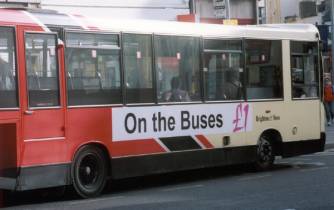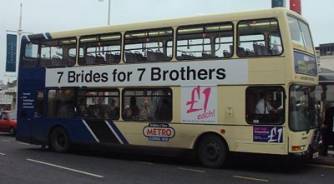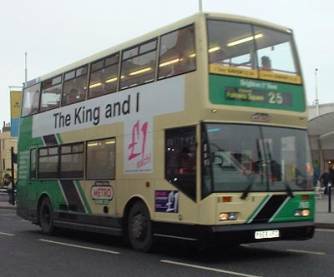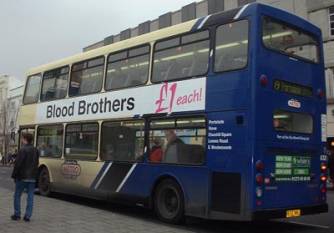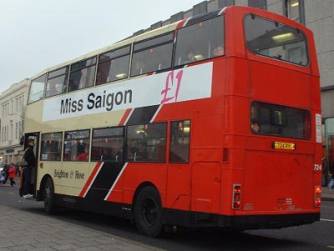 Above shows all the £1 bus adverts that have been displayed so far.
Easy to use buses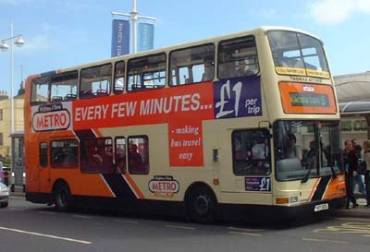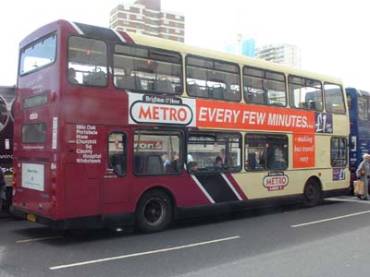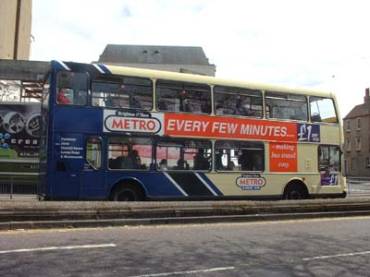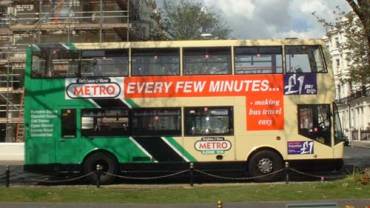 High frequency and one simple flat fare.
Prices have changed since the fare was introduced in 2001.