Bus Guides and Communicating with Passengers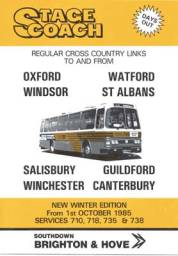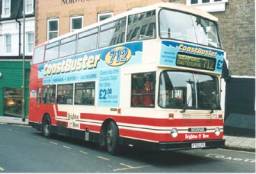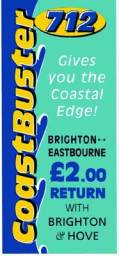 Brighton & Hove were also the first bus company to introduce a Passenger Charter in April 1991 long before they became fashionable. The Company has also produced annual reports for customers and regular update newsletters which led the way to the development of the On Route magazine.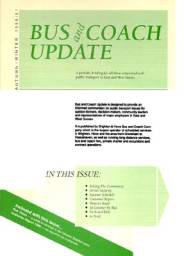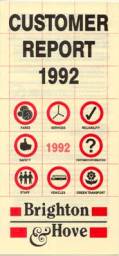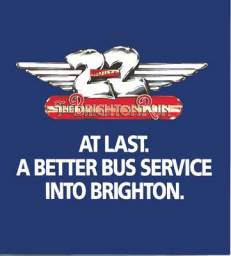 In addition to Bus Times, bus guides for different areas have been produced over the years as well as initiatives to promote key services in association with a timetable revamp. This literature has been distributed house to house to spread the word.