Names on the buses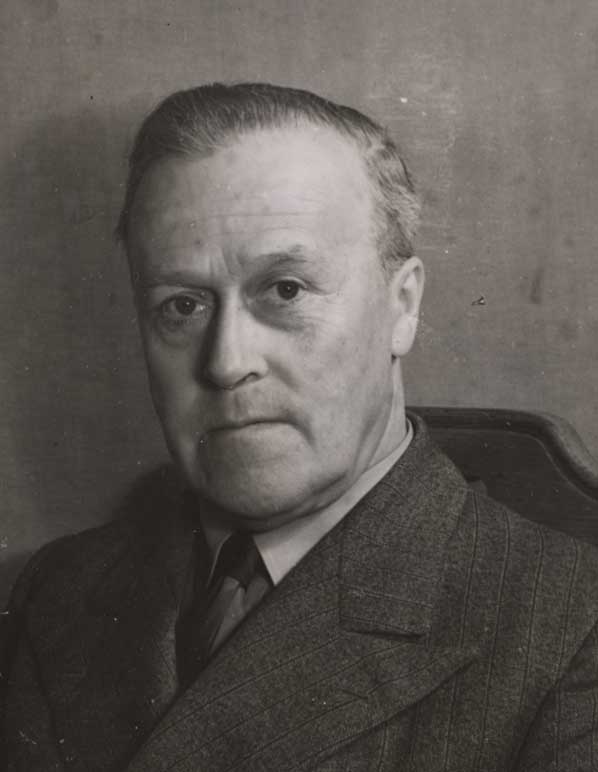 835 Cecil Pashley
Connections with Brighton and Hove : Shoreham Airport was opened in 1910 and is one of the oldest airports in the country. Much of its early success was caused by aviation pioneers such as Cecil Pashley who had been attracted to the Brighton area. Cecil and his brother Eric founded the Southern Aero Club based at Shoreham in 1911 after he had taught himself how to fly two years earlier. He bought a cross-Channel Bleriot monoplane when it was still a curiosity. During the First World War, he was a test pilot and instructor for the Royal Naval Air Service. Cecil taught many fighter pilots including Mick Mannock, born in Brighton, who shot down more aircraft than any other British pilot did. Eric joined the Royal Flying Corps and shot down 22 enemy aircraft before being killed in a flying accident. A German pilot dropped a wreath at his funeral. Pashley was nicknamed the Grand Old Man of Aviation in his later years. He served in the RAF during the Second World War and spent more than 3,000 hours as an instructor teaching pilots in Britain, Canada and parts of Africa. Pashley, who reopened the flying club at Shoreham after the war, was awarded the MBE in 1948. It was reckoned that he taught more people how to fly than any other pilot, clocking up 20,000 hours. His wife, Vera, who lived to be over 100, helped him, run the club. He died in 1969 aged 77 and is buried in Mill Lane Cemetery. A road at Shoreham Airport is named after him.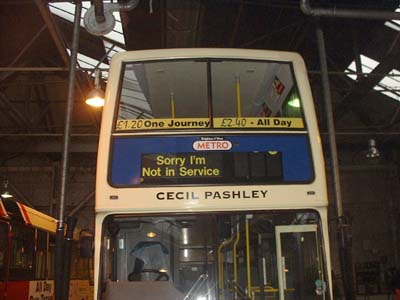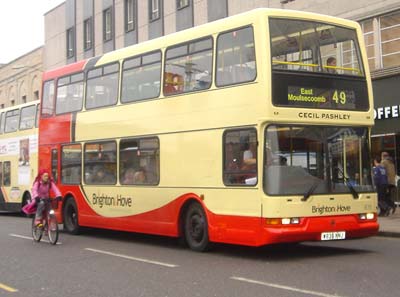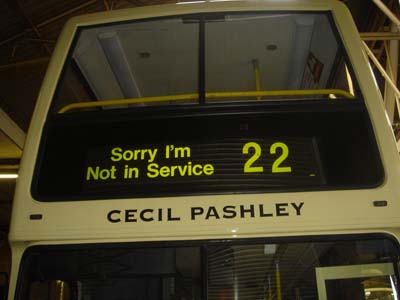 835 Dennis Trident - carried name since delivery in March 2000, on METRO Line 49, repainted in the new livery January 2005.

Cecil Pashley at Shoreham Airport
Photograph of Cecil Pashley reproduced with the kind permission of the Royal Pavilion, Libraries and Museums (Brighton and Hove).