Names on the buses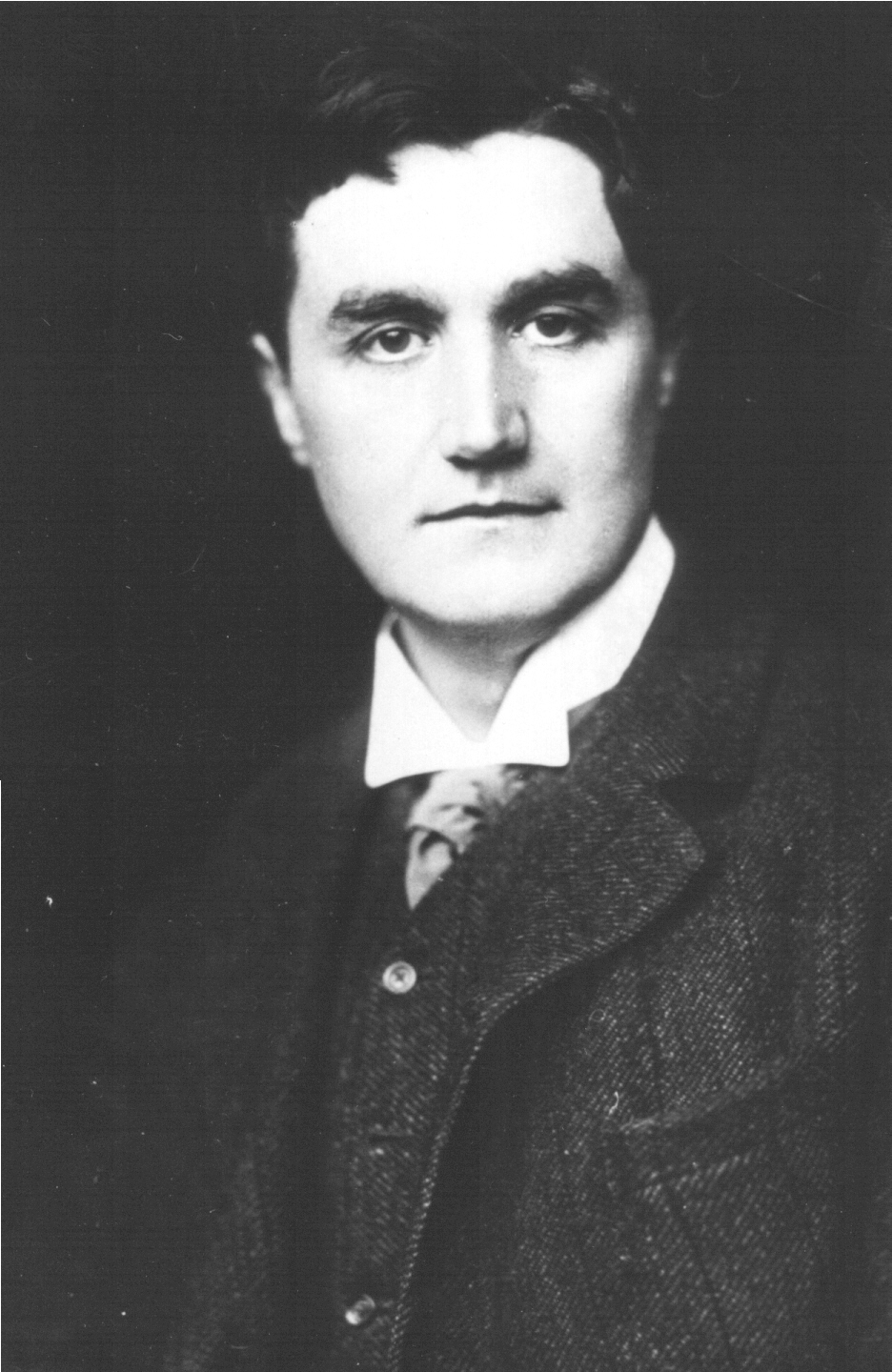 57 Ralph Vaughan Williams
Connections with Brighton and Hove : One of the greatest British composers, Ralph Vaughan Williams was born in Gloucestershire in 1872 and moved to Sussex as a child, quickly showing a talent for music. He attended a private school called Field House, now St Aubyns, in Rottingdean between 1883 and 1887. In 1897 he married Adeline Fisher, daughter of a notable historian, at the parish church of All Saints in Hove.
Vaughan Williams discovered English folk songs in 1904 and they remained a great interest of his for the rest of his long life. He did much to raise appreciation of them. Although over 40 at the outbreak of the First World War, he served in the Royal Army Medical Corps as a private and endured several gruelling years. He was exposed to so much gunfire that his hearing suffered.
His reputation increased after the war and he was appointed to the Order of Merit in 1935, having declined a knighthood. He was President of the Brighton and Hove Philharmonic Society from 1947 until his death on 26th August 1958. Vaughan Williams died in 1958 after a late flourish of mature work, not all of which was appreciated at the time. Adeline died in 1951 following a long illness and the composer married Ursula Wood, a much younger woman who outlived him by almost 50 years. Despite his great involvement in church music, his second wife said he had little or no religious belief.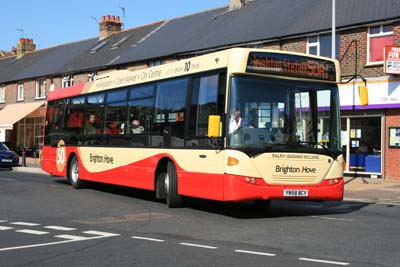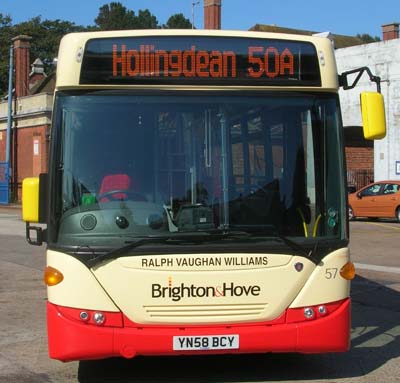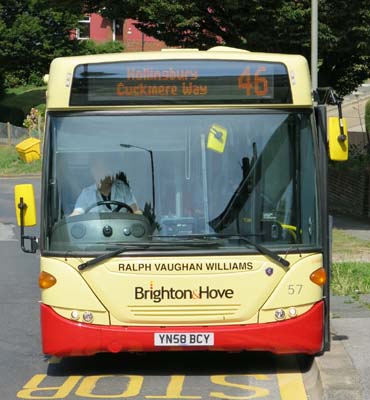 57 Scania Omnilink carried name since delivery in September 2008, on SHUTTLE 50. SHUTTLE 50 branding removed September 2009.